Magic Eye permette di visualizzare immagini tridimensionali all'interno di figure, apparentemente astratte, stampate senza tecniche tipografiche speciali e senza dover usare lenti particolari.
Rilassatevi ora, e cercate di individuare le immagini 3D nascoste nelle seguenti tavole. Se non ci riuscite, la soluzione si trova alla fine della pagina.

Magic Eye is a whole new visual experience. Stare into these seemingly abstract fields of colour ( no funny glasses required ), and an enchanting 3D image will materialize. It's a bit like a bicycle, once you get it, it becomes easier and easier. When you discover your Magic Eye you will be astounded by the depth and clarity of the totally hidden image that develops before you like an instant photo!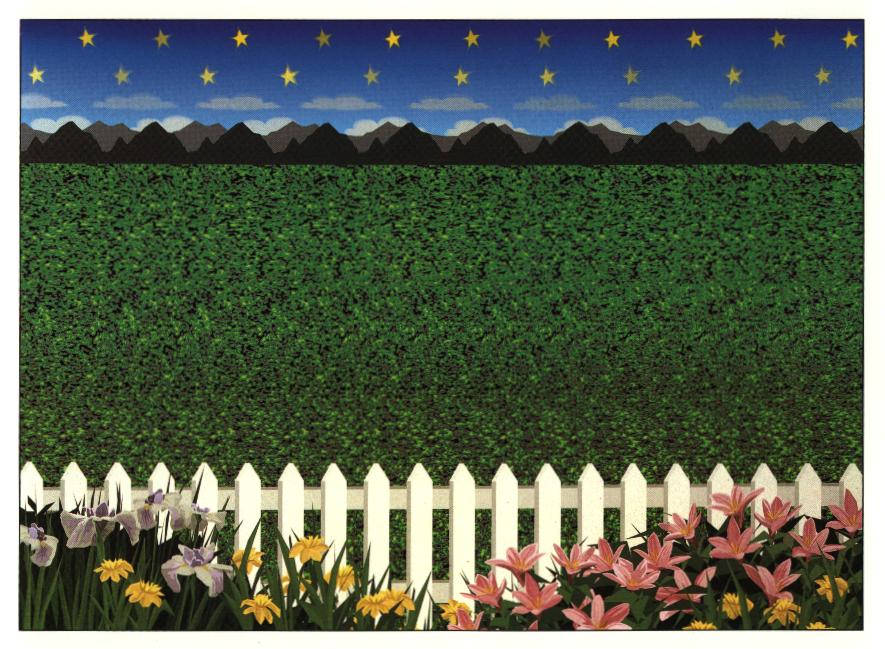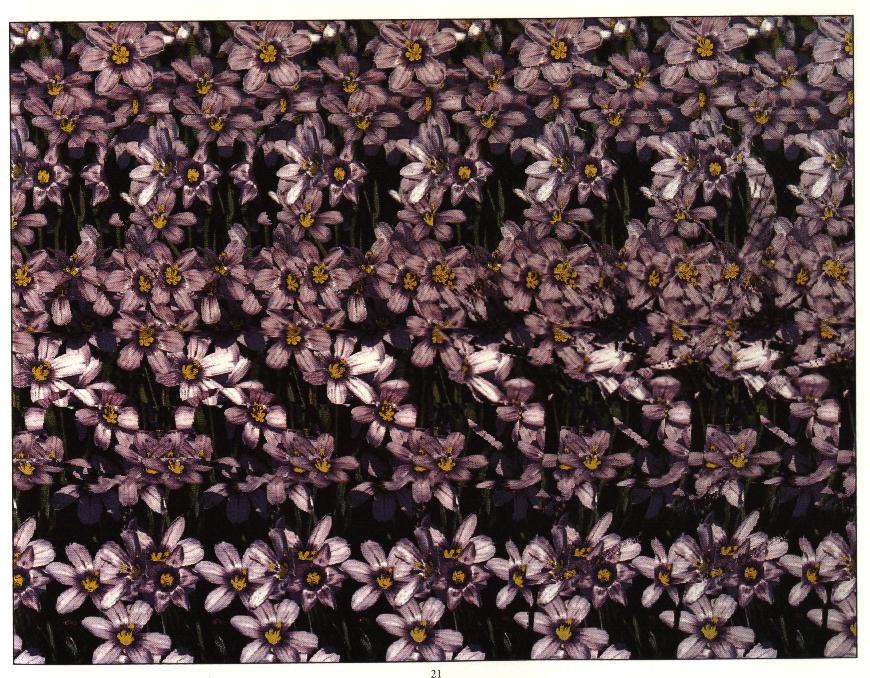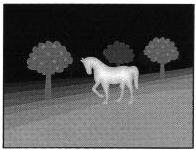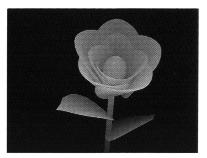 Questa pagina è stata visitata volte dal 18.03.1999